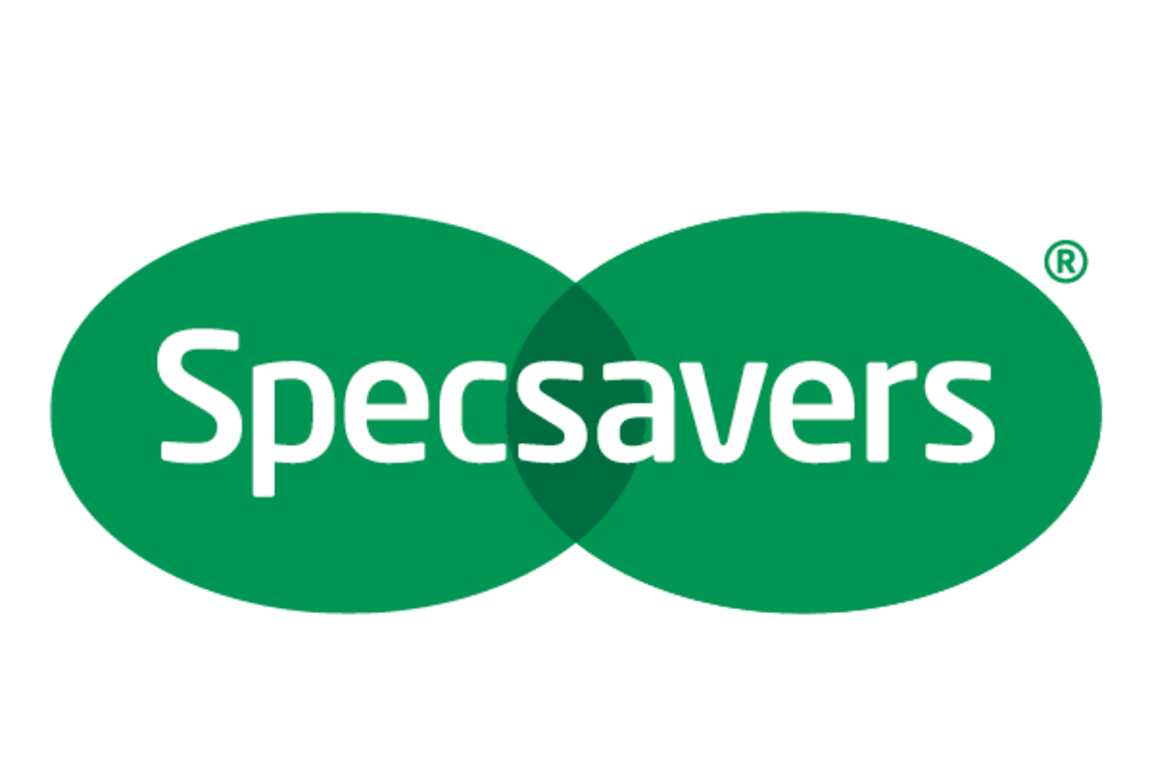 25%* discount for 1 pair of complete glasses (frames and lenses) from the $149 range and above purchased at retail stores
20% discount on optical extras (includes Suntint and UV Filter, Polaroid lenses, Transitions lenses, Driving tints, Drivewear lenses, Thin and Light lenses)
Free contact lens assessment, fitting and trial (no discounts apply to contact lens purchases)
Eye tests bulk billed to Medicare plus free Digital Retinal Photography
*No discount on two pair deals or complete glasses with less than $149 value.
These offers are exclusive to RBHS members. Offers are reviewed regularly and are subject to change without notice.