Current Board of Directors for the Reserve Bank Health Society
Merylin joined the Board of the RBHS in 2008, becoming Chairperson at the end of 2010. During that time she chaired the committee that oversaw the outsourcing of administration and management of the RBHS to Lysaght Peoplecare.

Merylin has extensive experience in economics and finance. She is employed by the Reserve Bank of Australia (RBA), where she is a Deputy Head of the Economic Analysis Department with for briefing the Board and public on the state of the economy and make recommendations for monetary policy. She was previously the a Deputy Head in the Financial Stability Department, monitoring the emergence of risks in the Australian financial system. She has worked extensively on international financial cooperation activities, including a secondment in 2012 to the secretariat for the Basel-based Financial Stability Board. She has represented the RBA on a variety of international working groups with a financial stability and market focus.
Merylin's professional qualifications include a Bachelor of Economics and she is a Graduate of the Australian Institute of Company Directors.
Keith has been a director of RBHS since 2011 and in that time has served on a number of Board committees. He is currently a member of the Risk Committee and the Nominations and Remuneration Committee.
Keith has over 30-years' experience at the Reserve Bank of Australia in financial markets, operations, projects and risk management. He is currently the Head of Risk and Compliance department. Keith's professional qualifications include a Bachelor of Business and Master of Applied Finance and is a Graduate of the Australian Institute of Company Directors. Keith is also a non-executive director of Note Printing Australia.
Sarv is a senior executive and Non-Executive Director with a career spanning more than 30 years in the financial services sector in Australia, the UK and Asia. He has a proven track record in driving business change enabled by digital platforms for service, productivity, innovation and revenue goals.
Previously, he was the Chief Information Officer of the Reserve Bank of Australia between 2012 and 2018; and has also held strategic and transformational roles at Cuscal Payments, MLC Life Insurance, Westpac, and the Commonwealth Bank.
Sarv holds a Bachelor of Computer Science degree from the University of London and is a Fellow of the Australian Institute of Company Directors. He is a Non-Executive Director of the Can Too Foundation, where he also is a member of the Audit and Risk Committee.
Sarv has been an RBHS Non-Executive Director since March 2014, and is also Chair of the Audit Committee and Member of the Risk Committee.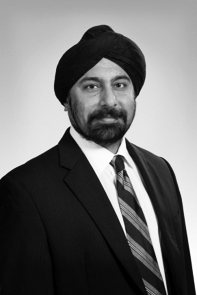 Emma is currently the Executive Manager, Cyber Recovery Planning at the Commonwealth Bank of Australia (CBA) where she is responsible for ensuring business units are prepared for and can recover from a major cyber-attack. She had had extensive managerial and Senior Leadership experience across a variety of IT and Cyber Security roles.
Prior to joining CBA, Emma was at the Reserve Bank of Australia (RBA) for over 17 years where she had various roles within the Information Technology Department including the Senior Manager, IT Security (CISO) from (2009-2014) and the Senior Manager, Enterprise Systems from 2015-2020 responsible for the IT relationship and activities supporting the Secretary's, Audit, Risk and Compliance, HR, Finance, Information and Workplace departments.
Emma has been a Director of the RBHS since 2013 and is currently the Chair of the Product and Members Committee. She has a Bachelor of Science (Computer) and is a Graduate for the Australian Institute of Company Directors.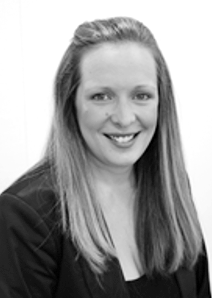 Warren has extensive managerial experience in the banking and payments area of the Reserve Bank of Australia and is currently a Senior Manager in the Payment Settlements Department. Warren's responsibilities have included managing payment system improvement projects with banking industry participants, working with Australian Government agencies on the provision of banking and payment services, and managing the operational area responsible for the Reserve Bank's financial market settlements.

In these roles Warren has represented the Reserve Bank on a number of payment industry committees. Warren is also experienced in strategic planning, governance and quality assurance processes.

Warren has been a Director of RBHS since 2008, and is currently the Deputy Chairperson. Warren also chairs the Nomination and Remuneration Committee and the Audit Committee. Warren holds a Bachelor of Business degree and is a graduate of the Australian Institute of Company Directors.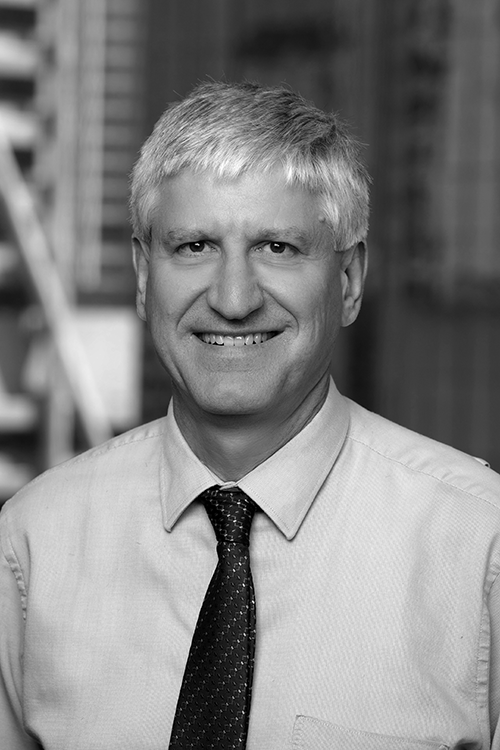 Sharon is currently the Head of Investment and Insurance Regulatory Governance at AMP with responsibility for oversight of the investment and insurance governance arrangements for AMP Life Limited, the National Mutual Life Association of Australasia Limited, AMP Superannuation Limited, N.M. Superannuation Proprietary Limited and NMMT Limited. In this role, Sharon also provides investment governance advisory and executive support to the AMP Investment Committee.
Prior to joining AMP in 2012, Sharon was at the Reserve Bank of Australia (RBA) for over 13 years. Over this period, Sharon worked in various roles within the Bank's Financial System Group, Financial Markets Group and Economic Group. Sharon holds a Bachelor of Economics (Hons) degree from the University of Western Australia and is a Chartered Financial Analyst ® (CFA) Charterholder.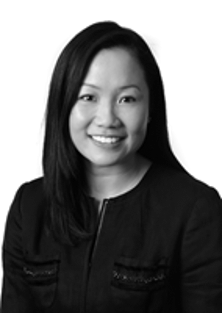 David has over 30 years' experience in banking and payment systems through various roles at the Reserve Bank of Australia (RBA). As a Program Director, he was recognised for his ability to deliver large complex multi-million-dollar projects to enhance the Australia Payments landscape. David was involved in lead roles in various industry working groups and committees.
David has 12 years' experience as a Non-Executive Director on Gateway Credit Union board, with the last 2 years as Deputy Chair.
As Deputy Head of Payments Settlements at the RBA since 2012, he had responsibility for overseeing teams of business analysts, project managers, project office, operational and testing to further enhance systems and processes. David has been involved in IT, business, risk and operational roles, giving him a broad appreciation of all aspects of managing change.
David retired at the end of 2017 and now aspires to adding value via Non-Executive Director roles. David has been a Director of RBHS since 2020. He chairs a new committee which is responsible for some major strategic project initiatives. David holds a Bachelor of Applied Science degree.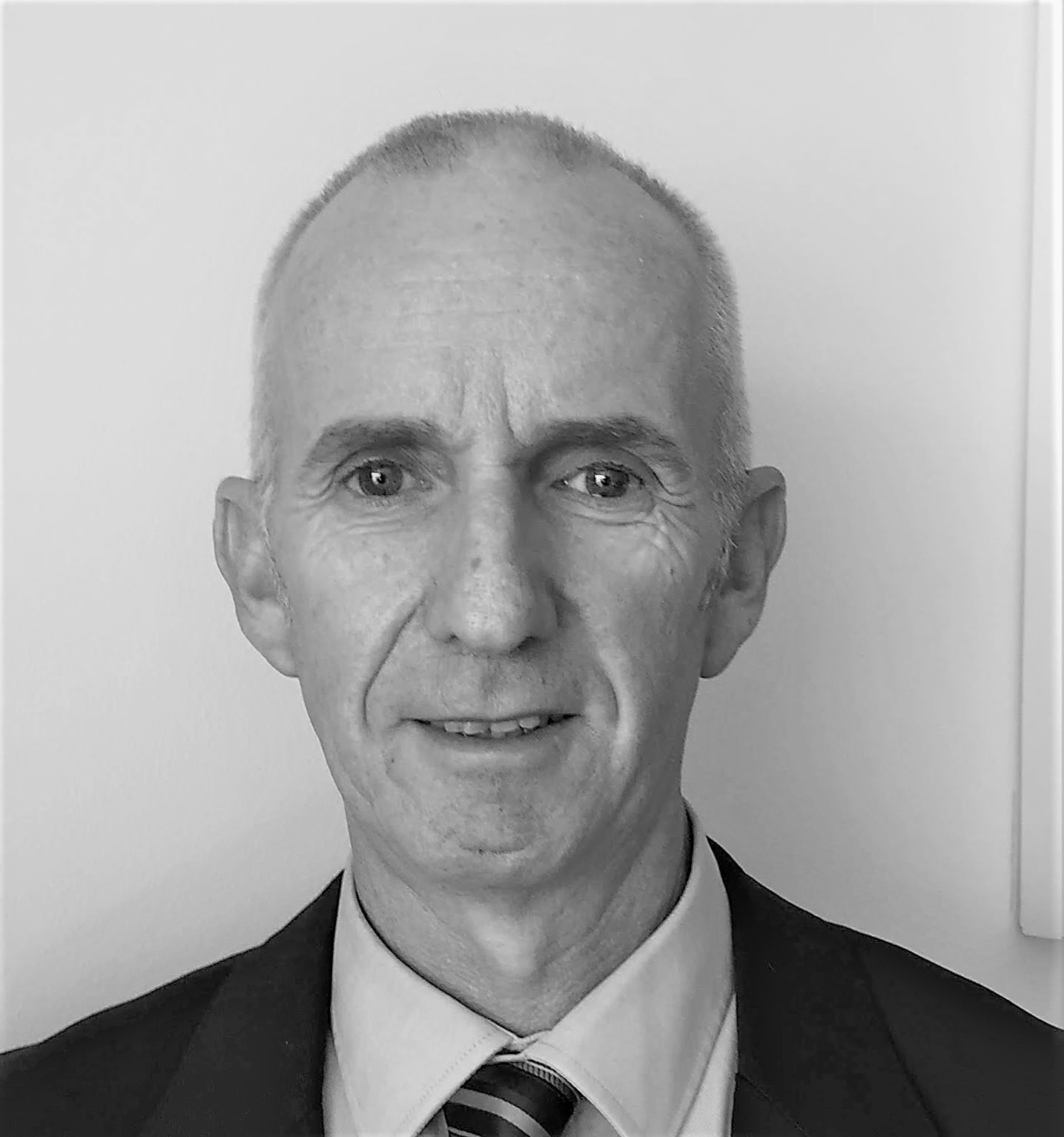 David is an experienced entrepreneur, non-executive director, and public sector leader. He brings fresh thinking and a passion for human-centred design to his roles in the public, private and not-for-profit sectors. He has a passion for economic development, education and driving social impact.

David is the Innovation Architect at the Reserve Bank of Australia, where he supports the Agency's exploration of new and emerging technology; new ways of working; and builds innovation capability. Prior to joining the RBA David has had a long career in the public sector where he specialised in innovation, transformation, social policy, indigenous employment, and corporate governance. He also sits on several boards, including an aged care provider which he co-founded, and a large community service for purpose enterprise.

David holds a Bachelor of Applied Entrepreneurship, a Graduate Certificate of Laws, a Postgraduate Certificate in Politics and Public Policy, and a Master of Public Administration. He is also a PhD Candidate at the University of Canberra where he is researching best practice innovation frameworks, innovation governance, and strategic innovation with a public sector lens. David is also a Graduate of the Australian Institute of Company Directors.