Do you have extras cover with RBHS?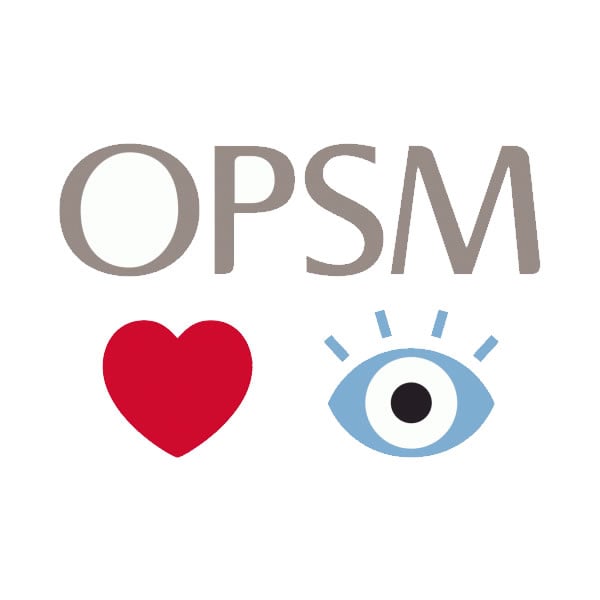 OPSM offers discounts to RBHS members at hundreds of locations around Australia on designer Luxottica specs, sunglasses and contact lenses.
As an RBHS member you can get:
20% off lenses
20% off lens extras (such as anti-reflective UV coating and tinting)
15% off non-prescription sunglasses
10% off contact lenses purchased in store
5% off contact lenses purchased online
These offers are exclusive to RBHS members. Offers are reviewed regularly and are subject to change without notice.