Current Board of Directors for the Reserve Bank Health Society
Merylin joined the Board of the RBHS in 2008, becoming Chairperson at the end of 2010. During that time she chaired the committee that oversaw the outsourcing of administration and management of the RBHS to Lysaght Peoplecare.
Merylin has extensive experience in economics and finance. She is employed by the Reserve Bank of Australia (RBA), where she is a Deputy Head in the Financial Stability Department with responsibility for monitoring the emergence of risks in the Australian financial system. She has worked extensively on international financial cooperation activities, including a secondment in 2012 to the secretariat for the Basel-based Financial Stability Board. She has represented the RBA on a variety of international working groups with a financial stability and market focus.
Merylin's professional qualifications include a Bachelor of Economics and she is a Graduate of the Australian Institute of Company Directors.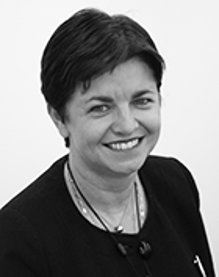 Keith has been a director of RBHS since 2011 and in that time has served on a number of Board committees.
Keith has worked at the Reserve Bank of Australia in a range of roles, primarily in the Bank's Financial Markets Group. He has also worked in Risk Management and is currently the Deputy Head of Note Issue.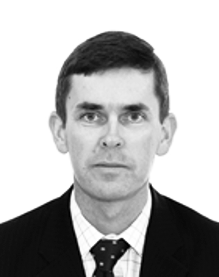 Sarv is an independent Executive Consultant who advises Boards, CEOs and CIOs on delivering business transformations that are enabled through customer centric digital capability. This includes assessments and improvements to supporting technology functions in strategic, governance and operational matters.
Recently he led the business transformation to establish MLC Life as a standalone entity with new business process and technology platforms. He was the Chief Information Officer at the Reserve Bank of Australia, for six years until May 2018, and was also a member of the Bank's Risk Management Committee. Prior to this, Sarv has held strategic and transformational Executive IT positions at Westpac and Commonwealth Bank.
He holds a Bachelor of Computer Science (Hons) degree from the University of London and his career in the banking and financial services industry in Australia, UK and Asia spans over 30 years. Sarv is a Fellow of the Australian Institute of Directors, and a Non-Executive Director at the Can Too Foundation, a health and wellbeing charity focussed on cancer research and prevention.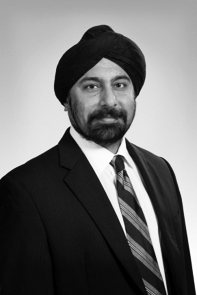 Emma began her career at the RBA in December 2001 as an IT Student and returned permanently as a Graduate in 2004. She has been a member of the RBHS since 2004. Emma has a Bachelor of Science in Computer Science attained from the University of Technology, Sydney. She has held numerous roles in IT within the RBA predominantly within IT Security also holding roles in other IT Infrastructure teams throughout her tenure at the Bank.
She is currently the Senior Manager responsible for IT Security (CISO) for the Reserve Bank of Australia.
Emma was appointed to the RBHS Board of Directors in November 2013.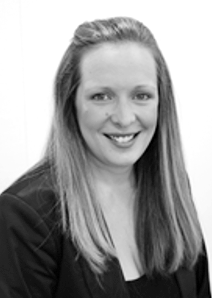 Warren has extensive managerial experience in the banking and payments area of the Reserve Bank of Australia. Warren's responsibilities have included managing payment system improvement projects with banking industry participants, working with Australian Government agencies on the provision of banking and payment services, and managing the operational area responsible for the Reserve Bank's financial market settlements.
In these roles Warren has represented the Reserve Bank on a number of payment industry committees. Warren is also experienced in strategic planning, governance and quality assurance processes.
Warren is a graduate of the Australian Institute of Company Directors.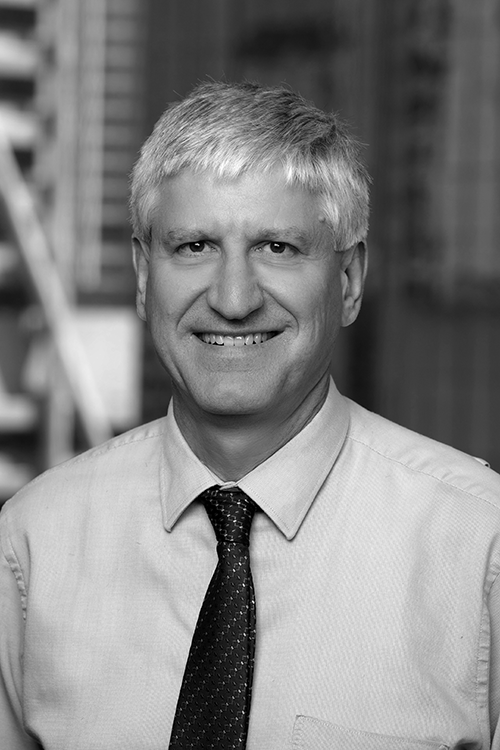 Jill has over 25 years' executive experience in the Australian finance sector, gained largely through senior roles with the Macquarie Group. Jill began her career as an economic analyst at the Reserve Bank. More recently Jill has sought to apply her financial skills to improve financial capability in the community, through the development of financial literacy programs for girls and young women, and by working as a financial counsellor.
Jill has experience in governance in the not-for-profit sector, including as a director of NSW Crime Stoppers and on the investment committee of a group of charities
Jill's professional qualifications include an MSc in Economics from the University of London and a Graduate Diploma in Applied Finance and Investment. She is a Graduate of the Australian Institute of Company Directors and holds a diploma in financial counselling.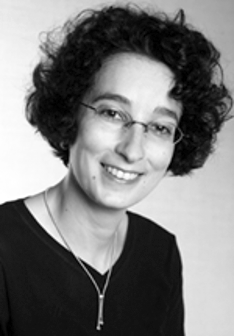 Sharon is currently the Head of Investment and Insurance Regulatory Governance at AMP with responsibility for oversight of the investment and insurance governance arrangements for AMP Life Limited, the National Mutual Life Association of Australasia Limited, AMP Superannuation Limited, N.M. Superannuation Proprietary Limited and NMMT Limited. In this role, Sharon also provides investment governance advisory and executive support to the AMP Investment Committee.
Prior to joining AMP in 2012, Sharon was at the Reserve Bank of Australia (RBA) for over 13 years. Over this period, Sharon worked in various roles within the Bank's Financial System Group, Financial Markets Group and Economic Group. Sharon holds a Bachelor of Economics (Hons) degree from the University of Western Australia and is a Chartered Financial Analyst ® (CFA) Charterholder.