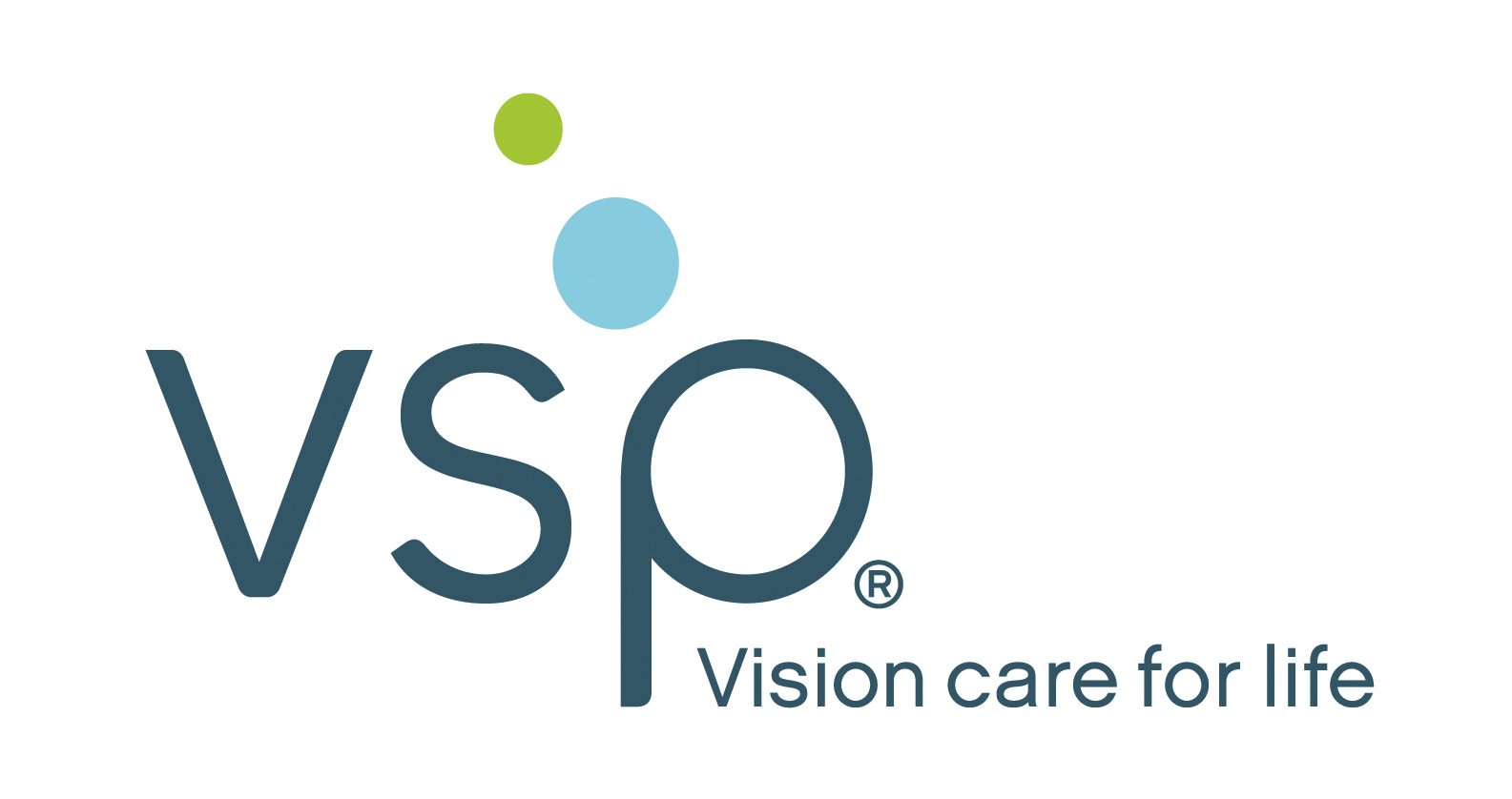 Offer ends 31 August 2020 –RBHS members (with extras cover) can receive either;
one pair of No Gap frame and lenses, OR
a FREE second pair*
You can also receive a 15% discount on all in-store contact lenses and 20% discount on all lens add-ons.

*First pair must be purchased outside of No Gap to qualify for free second pair from the $149 designer range. Includes basic single vision, hard coated, scratch resistant, UV protective lenses. Offer expires 31.08.2020. To find your nearest store, search vsp-australia.
These offers are exclusive to RBHS members. Offers are reviewed regularly and are subject to change without notice.